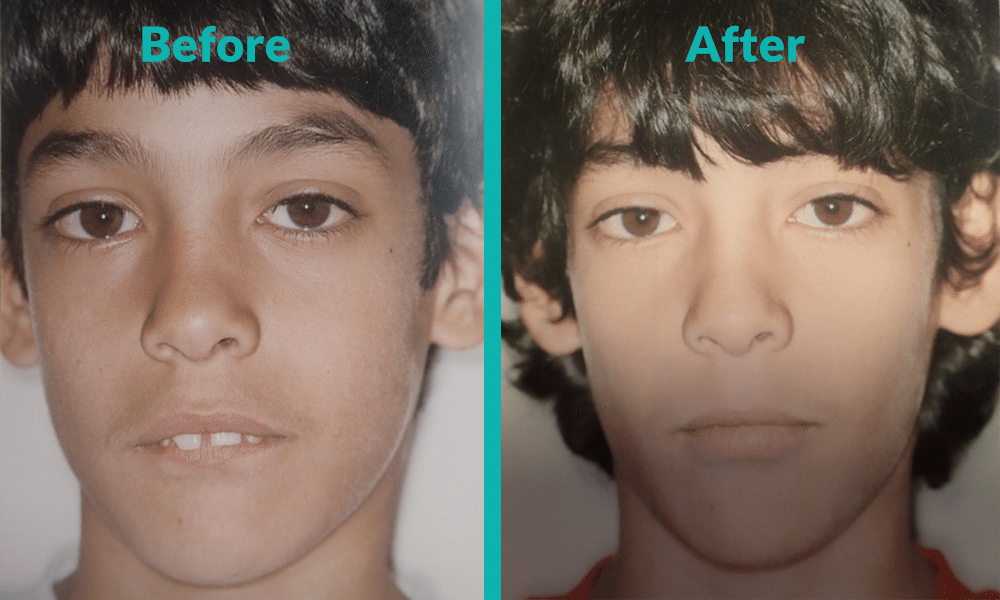 ---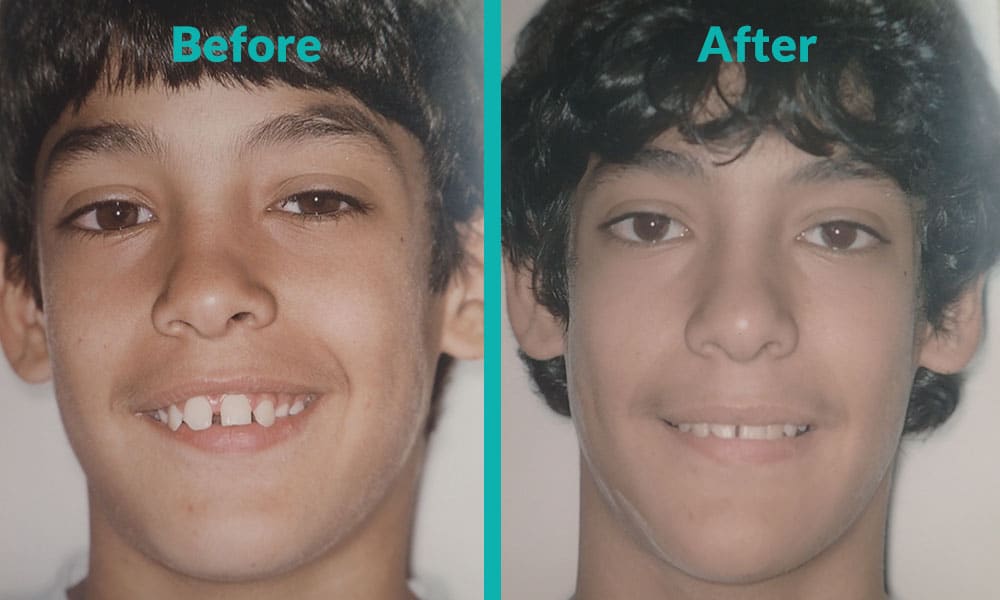 ---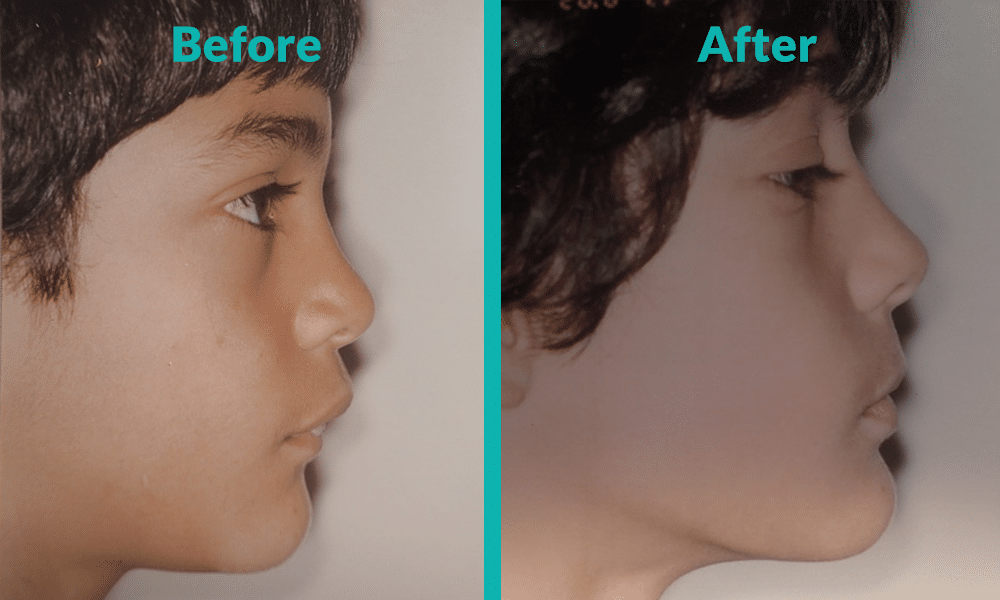 ---
These patients received Phase I treatment with a functional appliance for growth modification. Growth modification is meant to take the advantage of the body's natural growth to guide the backward positioned lower jaw to a more favorable, forward, normal position. Growth modification is most effective, while the jaw is still developing, which is around the time of puberty, before growth is complete.
The Growth Modification phase of treatment will be followed by Phase II comprehensive treatment with braces. Braces will apply gentle force in controlled direction to slowly move permanent teeth into their ideal positions.
---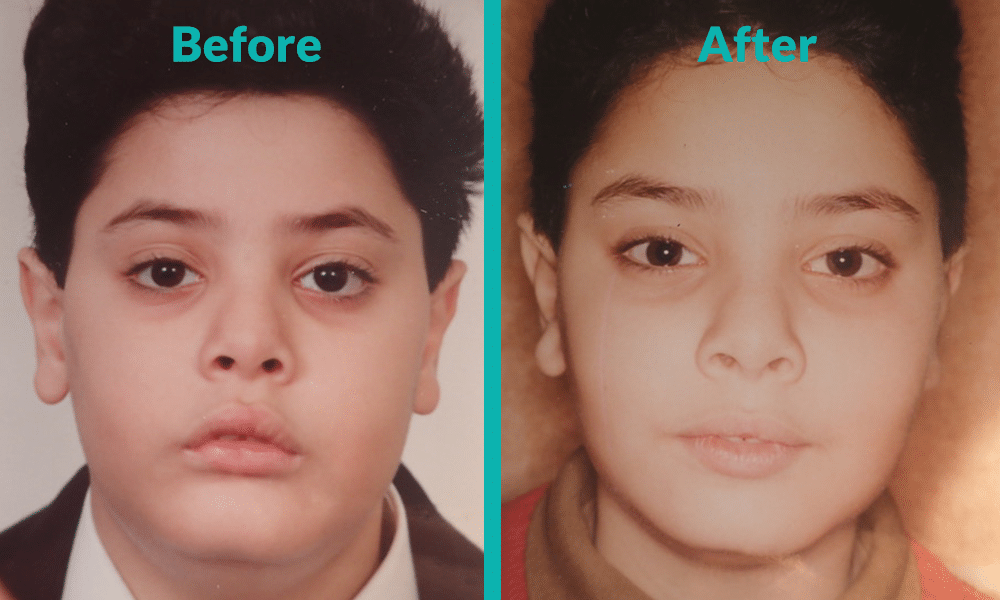 ---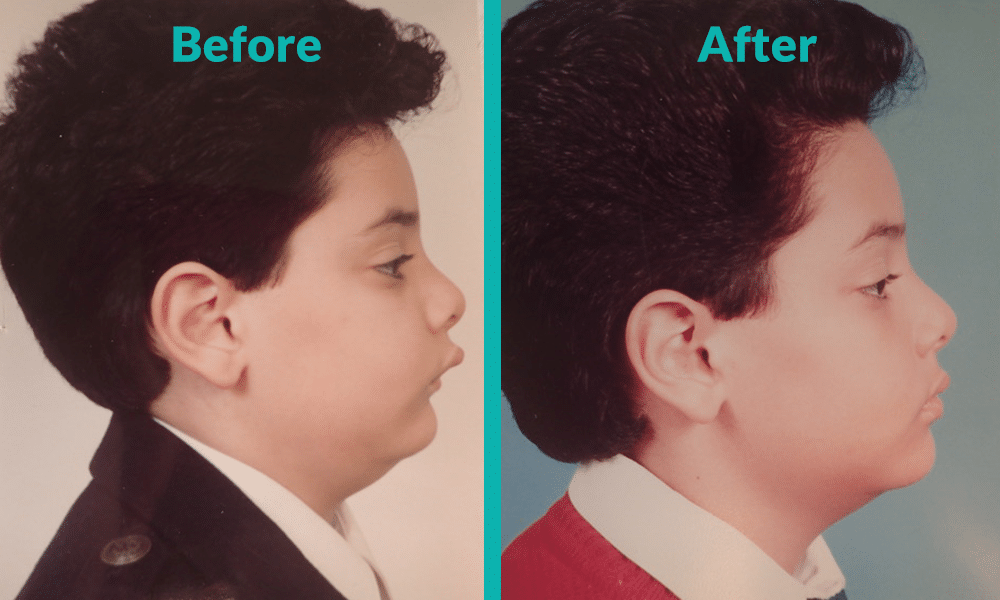 ---

---

---
---
What is Growth Modification?
---
---
What is the Optimum Age for Growth Modification?
---
---
Growth Modification can be used to effectively treat the following:
---
---