Orthodontic Services in Lewisville
---
Your smile is one of the first things people will notice about you. For teens, we seek to provide more comfortable and less conspicuous orthodontic treatment to avoid adding additional stress to the adolescent years. For adults, you may have found that having crooked teeth, a bad bite, or other dental challenges has created obstacles on your path to professional success.
At Castle Hills 3D Orthodontics, we provide more than straight teeth; our goal is to provide our patients with a confident and healthy smile. In order to provide the appropriate treatment, we utilize state of the art technology to collect the most accurate records (iTero®, iCAT®) to allow our patients to make the best treatment decision. We offer many types of advanced orthodontic treatments that provide more efficient and effective results than those of traditional braces.
Your visit will begin with a consultation with Dr. Seif to review the best alternatives for your orthodontic care. Dr. Seif will address any questions you may have regarding your treatment and will provide a plan for future gorgeous smile with style.
---
Damon® Self Ligating Braces
---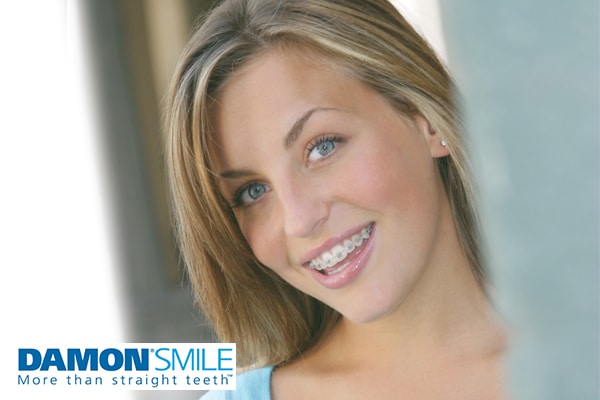 ---
Damon® Braces utilize state of the art high tech memory wires that provide a much lower profile than traditional braces available today and have no need for the use of elastics or metal ties to connect the memory wire to the brackets. Available with both metal and clear brackets, Damon® braces work to achieve faster results within fewer appointments, with fewer extractions and expanders, with better hygiene and within a shorter treatment time.
---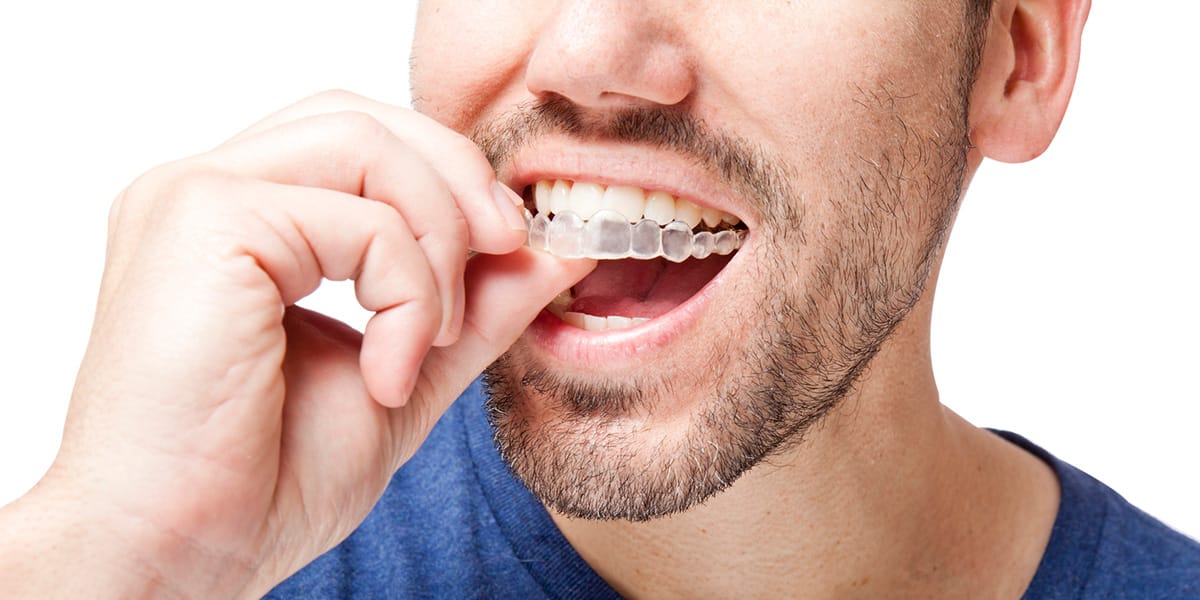 ---
Invisalign® takes a modern approach to straightening teeth, using a custom-made series of aligners. These aligner trays are made of smooth, comfortable, and virtually invisible plastic that you wear over your teeth. Wearing the aligners will gradually and gently shift your teeth into place, based on the exact tooth movements our office plans out for you. There are no metal brackets to attach and no wires to tighten. You just switch to a new set of aligners approximately every two weeks, until your treatment is complete. You'll achieve a great smile with little interference in your daily life. The best part about the whole process is that most people won't even know that you're straightening your teeth.
---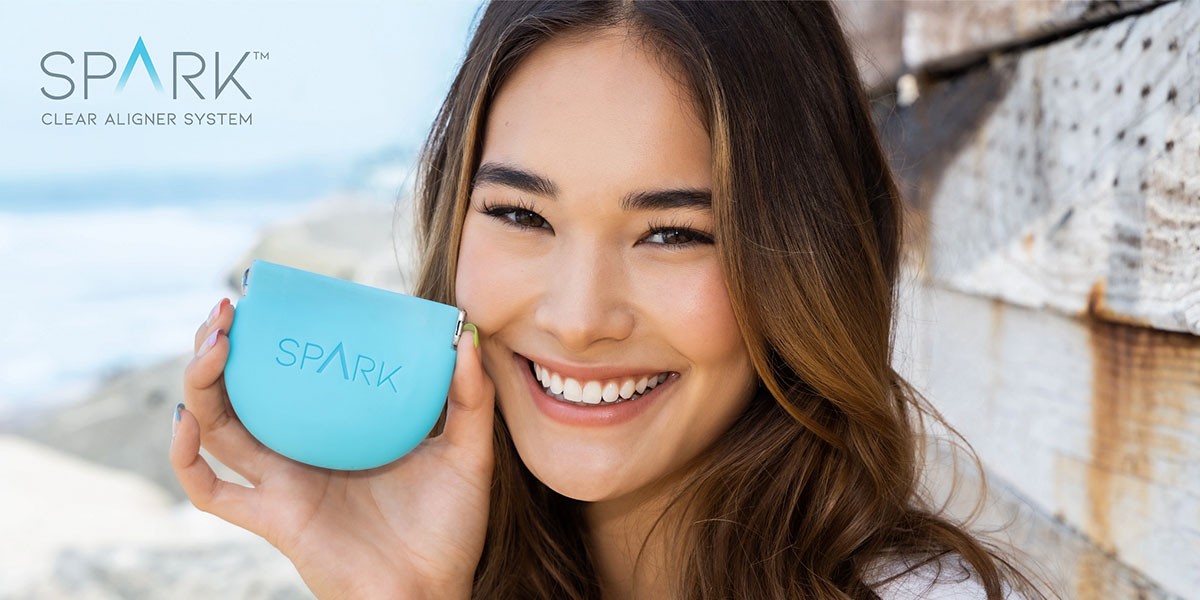 ---
Spark Aligners are the latest advancements in clear aligners, trusted by orthodontists worldwide. Spark Aligners are clearer, more comfortable, stains less compared to the leading aligner brand. Spark Aligners are made with TruGEN™, the latest innovation in clear aligner material.
---
Additional Orthodontic Services
---

---

---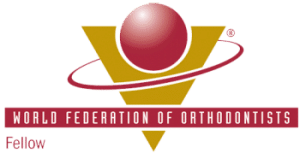 ---

---