Frequently Asked Questions (FAQs)
---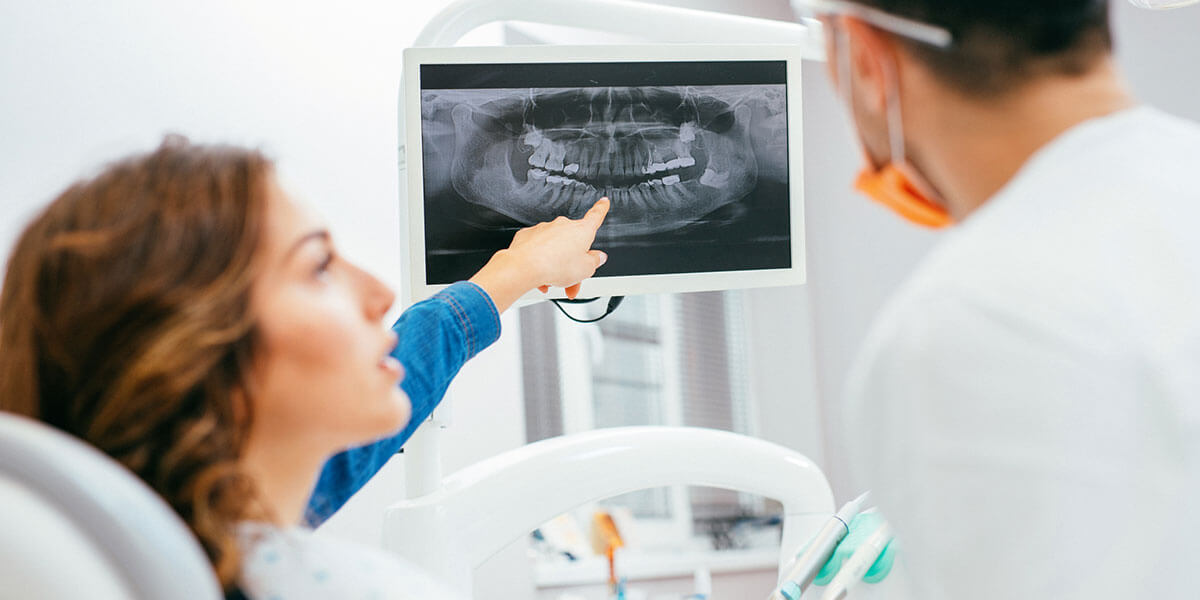 ---
Do we use expanders in our office?

Dr. Seif implements high tech braces and wires and simple and efficient treatment planning so that expanders can be avoided in 99% of cases in our office.

Do I need a referral from a dentist to get a free consultation?

No, all you have to do is to call us at 964-598-1700 to book your free consultation with Dr. Seif. She will answer your questions and discuss with you the benefits of orthodontic treatment, treatment options, and timeline.

How much do braces cost?

In our office, we do our best to ensure that money is not a barrier between you and a healthy smile. Although we use state-of-the-art high tech equipment and materials, we compare what others in our community offer to make sure what we charge is fair.

Does dental insurance cover braces?

Several dental insurance plans contribute to the cost of orthodontic treatment. On average, the contribution is $1000-$1500. We can contact the insurance company and inform you of your benefits during the free consultation.

What is early orthodontic treatment?

Phase I orthodontic treatment, if indicated, usually takes place between 7-10 years of age. The main goals are to (1) address significant growth related problems that, if left untreated, may require surgical interference in the future and (2) improve child self-esteem.

Can I bring my child in for a consultation if they still have baby teeth?

Some orthodontic problems are significant enough to require early intervention. However, if the child is not ready for treatment yet, we have an observation program where we follow the child's facial and dental growth and development until it is time to start treatment.

Will any of my adult teeth have to be removed?

Dr. Seif prefers early orthodontic treatment, as it helps eliminate the need to extract adult teeth. Her main goal is not only straight teeth but a balanced facial profile as well. With Dr. Seif's experience and the high tech braces and wires we use, we rarely remove adult teeth in our office.

What is growth modification treatment?

Growth modification treatment is utilized in the first phase of two-stage orthodontic treatment for children with misaligned teeth, jaw bones, and bites. It helps to avoid surgical intervention in the future. Growth modification treatment is most effective during a child's growth spurts, when bones are still growing and children have early mixed dentition (adult and baby teeth).