Castle Hills 3D Orthodontics
ADDRESS 1600 FM 544, Suite #300 Lewisville, TX 75056
Directions
---
Welcome to Castle Hills 3D Orthodontics
---
Welcome to our orthodontic practice! Castle Hills 3D Orthodontics is the leading Orthodontics and Dentofacial Orthopedics practice in Lewisville, TX. We treat patients at all ages. We specialize in conservative early treatment at age 7 to avoid future surgery, adverse effects on facial growth and to boost child self confidence. Free airway analysis will be included within your free consultation. We provide state of the art treatment utilizing the latest technology, our team focuses on the needs of each individual to provide unique patient experience with excellent customer service in a relaxing environment.  We offer affordable payment plan options as well as in-house financing. If you haven't already scheduled your consultation, please give us a call today or click the button below.
---
Request an Appointment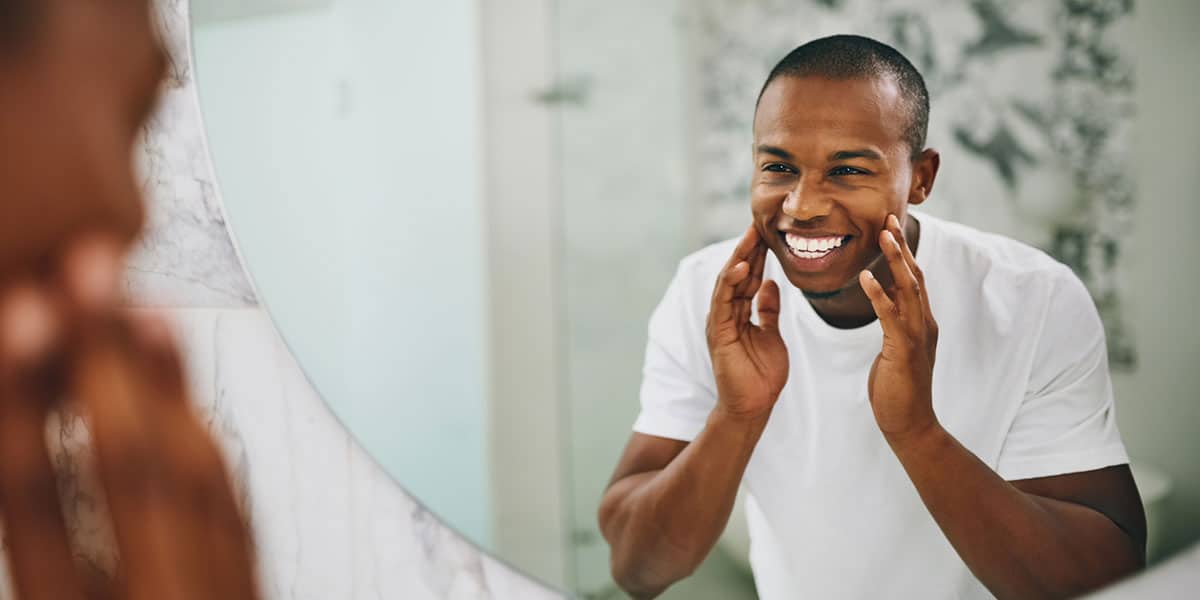 Services
---
We believe that orthodontic treatment can not only transform a person's smile, but can also change a person's life. Braces can be used to assist in aligning and straightening teeth in order to not only improve appearance, but to also improve a person's bite. Utilizing modern techniques and technology, Dr Seif and her team can improve their patients' self esteem and confidence by providing a healthy, beautiful smile.
Learn more about our Services
Invisalign
---
Invisalign® can transform your smile by moving your teeth into alignment with clear aligner trays that are barely noticeable when worn. Invisalign® is an effective orthodontic treatment for many patients who want to straighten their teeth for a more beautiful smile.
Learn more about Invisalign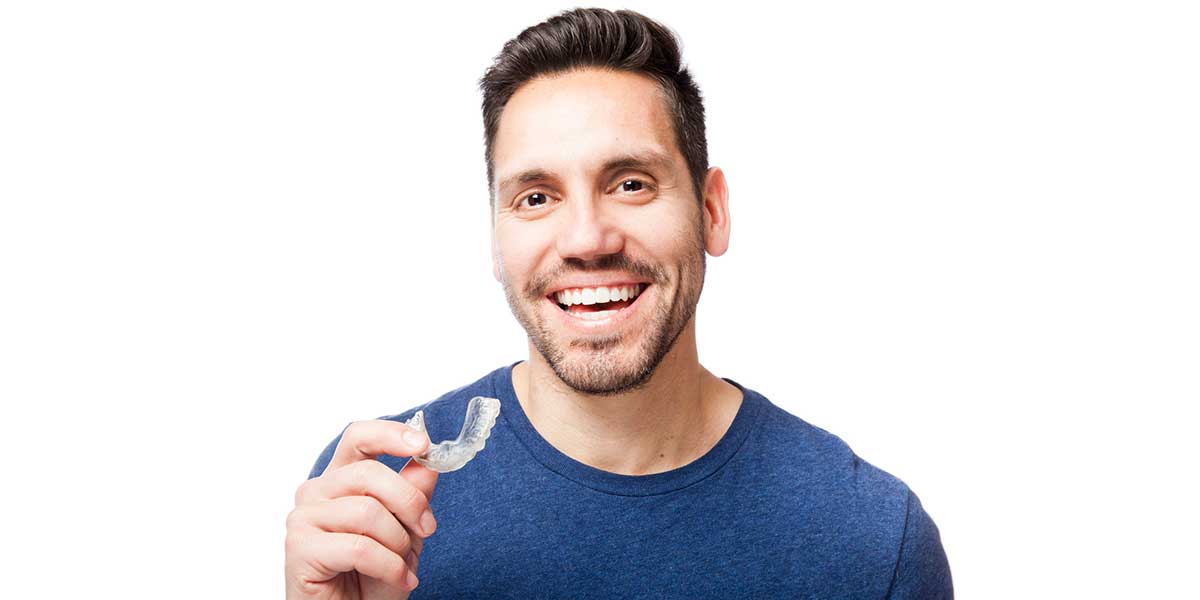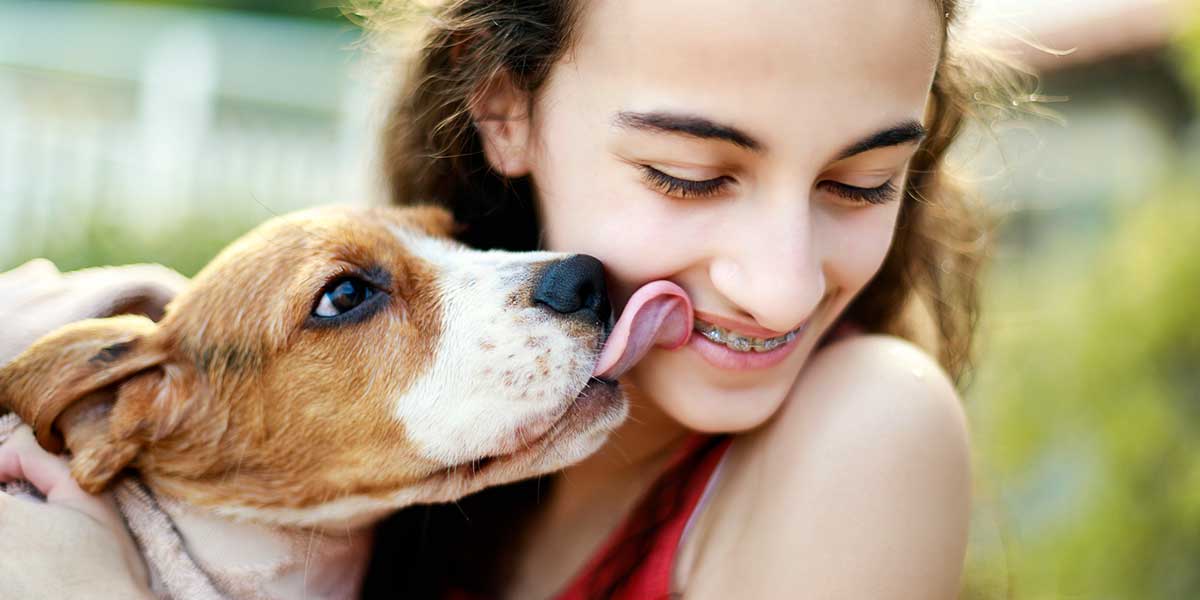 Airway Orthodontics
---
At Castle Hills 3D Orthodontics, we utilize orthodontic care to assist in aligning and straightening teeth not only to improve appearance and bite, but to also improve a person's breathing and sleep patterns. Sleep apnea in children is a bigger problem than most people think and symptoms of sleep apnea and disrupted sleep can often be identified and treated in children as young as 5!
Learn more about Airway Orthodontics
Damon Braces®
---
Virtually invisible, Damon Clear has clear advantages over traditional braces and aligners. Damon Clear is part of the innovative Damon System, which combines tieless braces with high technology archwires that are clinically proven to move teeth fast and comfortably with truly spectacular smile and facial results.
Learn more about Damon Braces®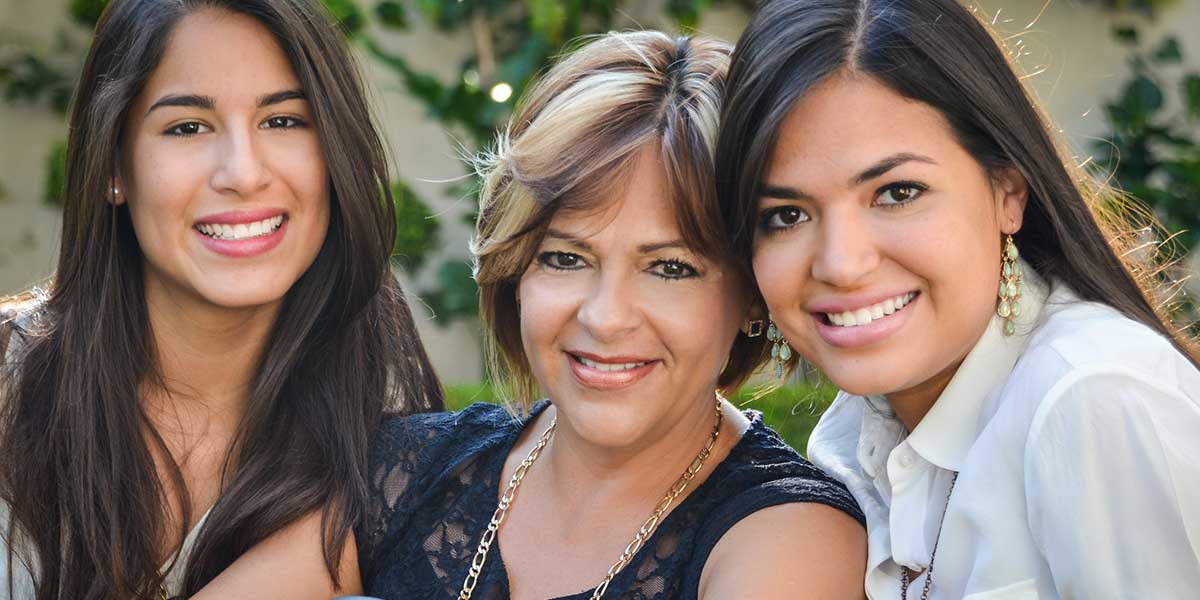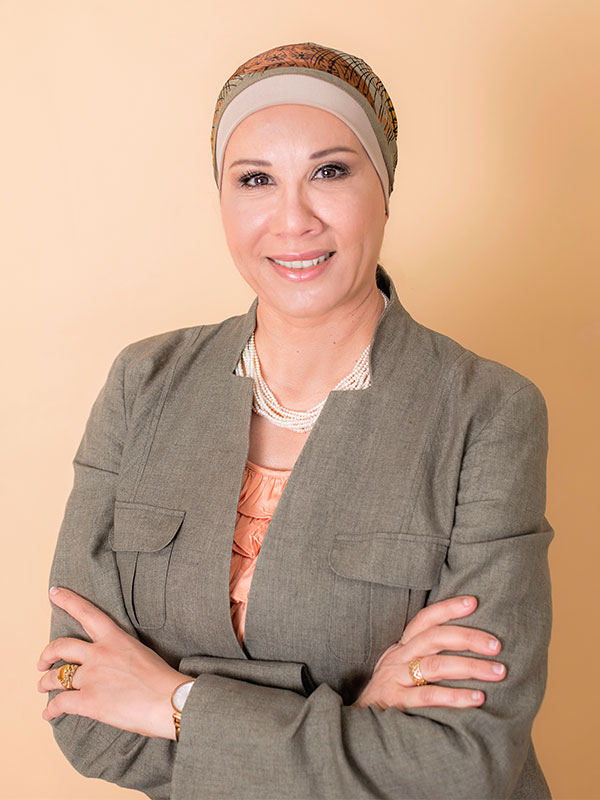 Dr. Amal Seifelnasr
---
In my practice, I have seen firsthand how orthodontics can be used as a life-changing tool to boost confidence and self-esteem. I believe that orthodontic treatment goes far beyond straight teeth. With a keen eye for detail, I treat the entire facial structure in order to create beautiful and artistic smiles. My overall goal is to educate my patients, to respect their desires, and to offer affordable and effective treatment options. I am at my happiest in the clinic, working with my happy patients to ensure that they are comfortable and excited to come for their appointments.
To provide my patients with the latest techniques and treatments, I regularly attend  continuing education courses so that I can continue to provide my patients with improved experiences and better treatment results.  My years of education and experience have provided with the skills needed to provide comprehensive, customized orthodontic treatment for each patient that fits effortlessly into their lifestyle.
---
Learn more about Dr. Amal Seifelnasr
Patient Info
---
We always want our patients to feel informed and confident they are getting the best treatment possible. Our goal is to educate our patients, to offer multiple treatment options, and to make orthodontics affordable for everyone.
---
Learn more about our Patient Info
---
Castle Hills 3D Orthodontics
ADDRESS 1600 FM 544, Suite #300 Lewisville, TX 75056
Directions
---

---